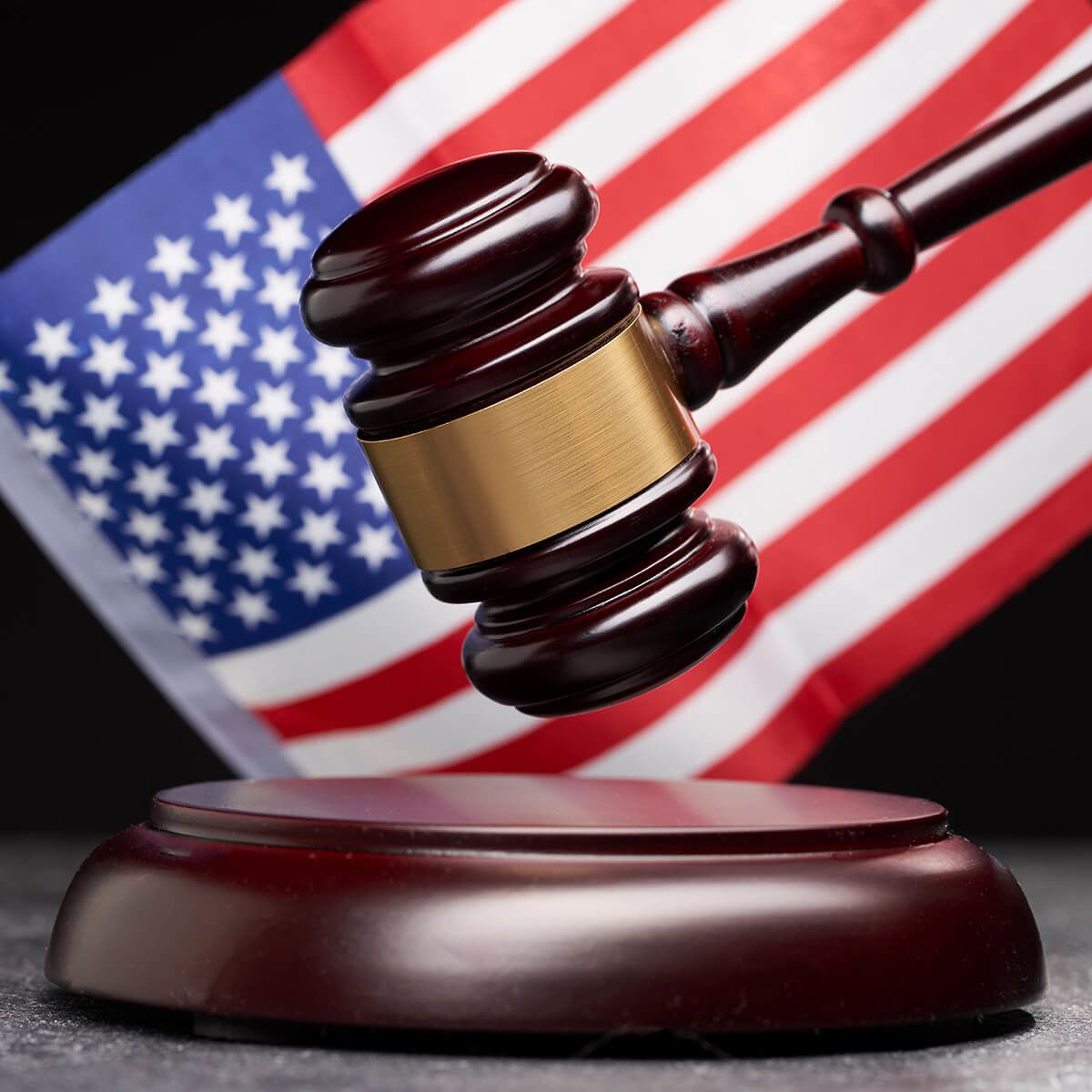 The Haslam Firm
At The Haslam Firm, our attorneys have been providing people and businesses with the highest quality legal services since 1992. Robert Haslam joined the firm in 2020. With us on your side, you will have resourceful and skilled litigators fighting to help you obtain the compensation and justice you deserve. We provide a team concept for the financial disaster you have endured caused by others.
Our team includes medical doctors, nurses, financial planners, tax advisors, expert reconstructors, investigators, and top-quality staff. We are dedicated and diligent, and specialize in personal injury and civil litigation, and always strive to provide our clients with:
* Aggressive, effective legal advocacy
* Honest answers
* Realistic expectations
* Personalized legal services in their cases.
Here is an overview of the practice areas at The Haslam Firm.
Contact the Fort Worth Personal Injury Attorneys at The Haslam Firm
If you have been hurt due to negligence, carelessness, or recklessness, contacting the experienced Fort Worth attorneys at The Haslam Firm is your best option for obtaining experienced help, personalized legal service, and justice. With our Fort Worth attorneys on your side, you can be confident that you will have experienced, skilled, and resourceful litigators fighting to help you bring your case to a successful resolution.
To find out more about how our lawyers can help you, set up an initial consultation with us today. You can schedule this meeting by calling us or by emailing us using the contact form on this page.
From our offices based in Fort Worth, our trusted lawyers provide superior legal representation to people throughout the state of Texas, including (but not exclusive to) those in Dallas, Granbury, Denton, Weatherford, Cleburne, Waxahachie County, Tarrant County, Dallas County, Hood County, and Johnson County, as well as throughout the U.S.